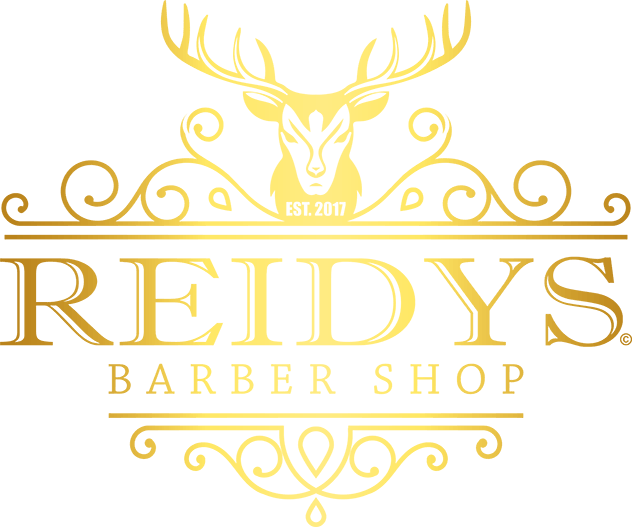 What we are listening to Now
Music is in our culture… check out our playlist below to hear what we like to listen to while we are busy providing good cuts, shaves and trims for our customers.
We often share good chat with our customers about what's playing in the barber shop and what our customers are into.
Our team love a variety of tunes from the blues, funk n soul, rock and reggae… to hip hop, drum n bass and house music.
Our Spotify collaborative playlist
This is our Barber shop playlist that we have put together. From time to time we'll have it on in the barber shop. Have a listen at home, plenty of tunes to chill too.
Why not book with booksy now?