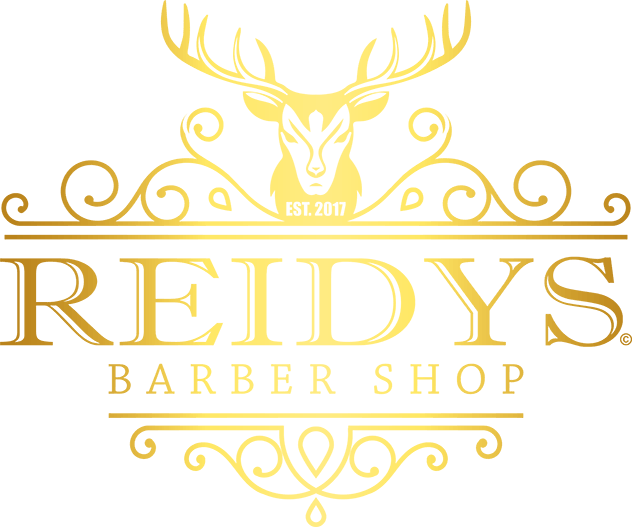 We take full pride on our excellent customer service at Reidys and always pay attention to customer care, tailoring our service exactly to what our customers require. If you are a new customer take a look at our reviews below.
5 out of 5 based on 722 reviews
I do a 64 mile round trip just to come to Reidys! Worth it everytime, fantastic haircut, always decent chat and a good price, I'll always keep coming back!
Michael

My son and I got a great cut and the staff were the best – nice to feel relaxed at a barbers. Great music playing… they just need some clippers with silencers 🙂 Accidentally came home with some awesome records (thanks again!). Looking forward to coming back soon!
Simon & Sam

It's like going round your mates house to get a trim. Top quality cuts, chat and tunes.
Jon

Always a good cut – but thats nothing surprising. What Reidys offers that is less common these data is a proper barber experience – someone you see regularly who will actually talk to you, remember you and dispatch advice when necessary. I'd travel a long way to come back here. Luckily I only live around the corner though!
Mike

Amazing cut and a super nice atmosphere. Couldnt of been better
Seb W

Can always get an appointment when needed, beats the years sat in the barbers for hours waiting for a hair cut. All the barbers are quality, they're friendly, genuine, and I've not had a bad cut from any of them. Musics always good too!
Seb W

Brilliant haircut as always. Never fails to amaze me what skill these barbers have. The atmosphere is so welcome as well as the chat. Would 10/10 recommend to anyone looking for a good haircut.
Ben

Fantastic service – certainly the best Barbers around (by far)! Will only use Reidys Barbers. Outstanding atmosphere and service. Thank you so much.
John

Excellent, friendly service with a safe environment
Oliver B

First time getting my hair cut here and will definitely be returning. Great staff, really cool vibe in there and most importantly great haircut from very skilled barber.
Peter S

Great Haircut. Always great chat and music
Charlie F

4th time back and every haircut has been absolute quality. Great attention to detail with premises 100% clean and safe 👍
Paul W

The best haircuts, as always for my son and I, plus friendly staff, with all the safety protocols in place in a great atmosphere.
Stuart H

I can't recommend Reidys highly enough. Great cuts and service. Get your haircut here and help out your local business. If you've never been there before try it!
Greg D

Always friendly and inviting! Great staff who stayed very professional with the new covid regulations. Got a great trim too 😎
Tom H

Another great haircut!!! These guys are the best in Surrey!!!!
Dina S

Reidys delivers again. Great service, 100% safe environment, cool tunes and a top haircut 👌
Paul W