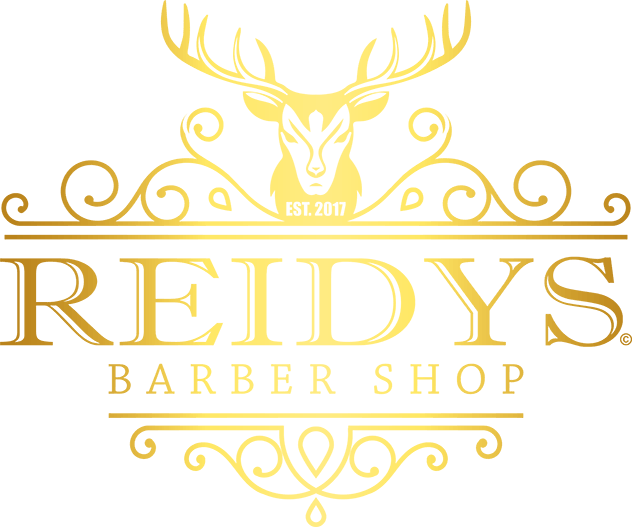 At Reidys we recommend quality, established, award winning mens hair and beard products.
Take a look at some of those available to purchase from our barber shop.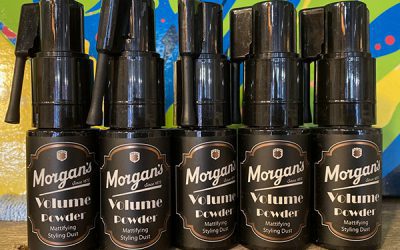 Morgan's Volume Powder solves the problem of limp and lifeless hair, creating instant volume and texture. With a unique applicator that helps to aim and control the amount of powder, for a light smooth hold. Our weightless formula thickens hair with a matt finish....