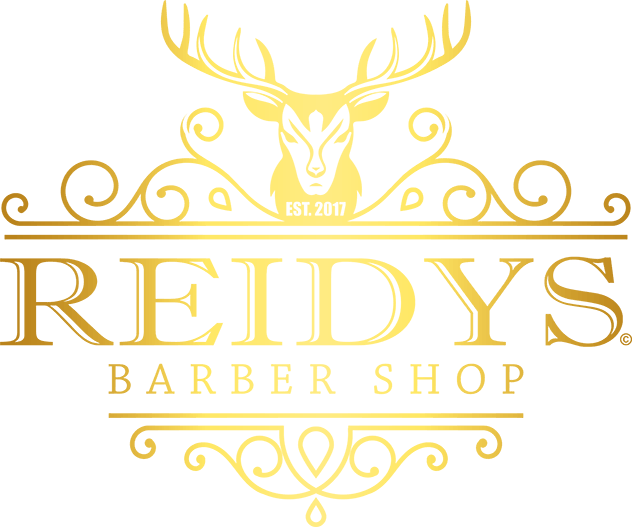 Welcome to Reidys.
Established in 2017, Reidys brings a change from the norm in visiting your local barbershop. We offer a high quality service and attention to detail for all our male grooming and styling services. You can be sure that our team is fully dedicated to make sure you'll want to become one of our happy regular customers. Expect good vibes in a laid back atmosphere & most importantly a great cut from our team. We look forward to sharing our love for music & conversation with you.
We now have Aircon to keep you cool!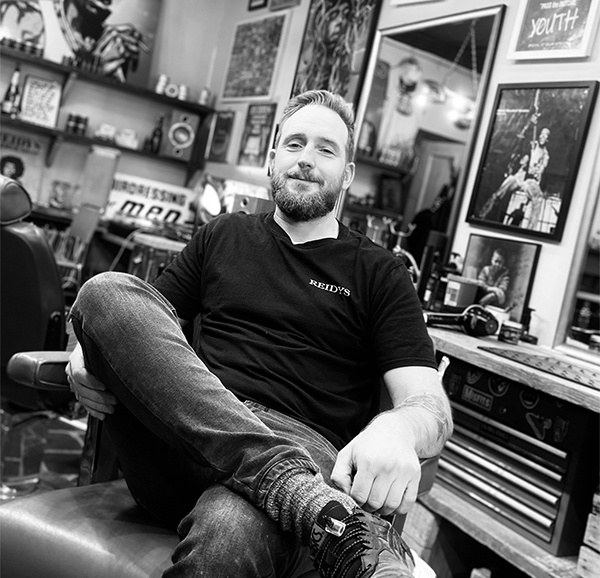 Toby is the owner of Reidy's Barber shop, with over 25 years of barbering experience in the local area. Being a local gent himself, it has always been his dream to set up an established business in Reigate. In the last 4 years Reidy has been working really hard to build up a strong and successful team, while creating a relaxing and vibrant atmosphere in the Barber shop around them and their customers.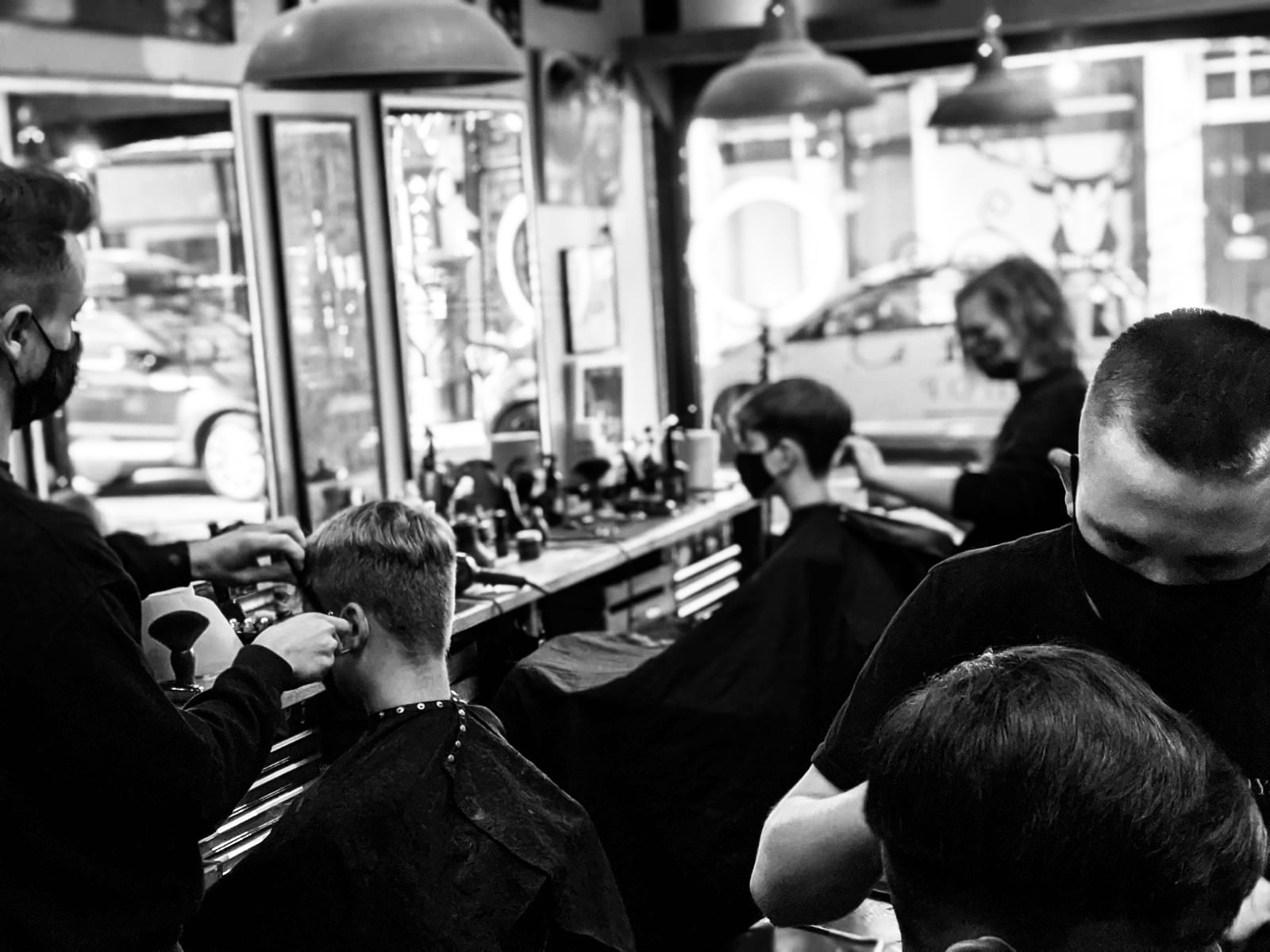 Hester and Ali form the rest of our talented team. With a wide variety of experience in both hairdressing and barbering, the team are well equipped to provide the latest styles, male grooming and haircuts. Our friendly and skilled team use the latest equipment and techniques to meet your expectation every time.
Appointments can be tailored to their customers' needs, so customer care and listening to what people want is at the forefront of the service that the team provide.
Here is a list of our services from our barbers. If you are visiting us for the first time and would like to know more about our reviews and what our customers say FIND OUT MORE

Haircuts & Trims
We offer a range of traditional and contemporary cuts, trims and clipper cuts. From our standard gents cut to skin fades, re-styles and buzz cuts.
FIND OUT MORE

Shaves & Male Grooming
We provide a clipper graded beard trims, beard sculpting or even the full works with a hot towel shave. FIND OUT MORE
Music, art and ambience is in our culture here at Reidys. Its what makes us tick and who we are. We often share good chat with our customers about what's on in the barber shop and what our customers are into. Our team love a variety of tunes from the blues, funk n soul, rock and reggae… to hip hop, drum n bass and house music. We'd love to know more about what you're into! You can relax in comfort and chill on our comfy chesterfield too, if the dog's not asleep on it!
Why not check out our Shared Playlist here.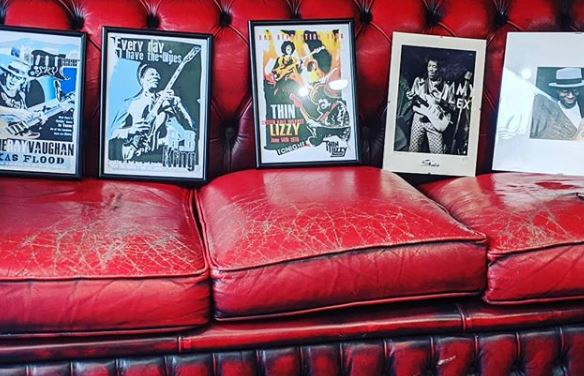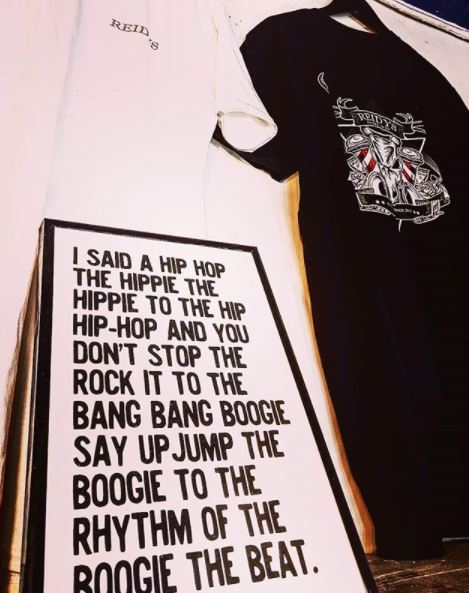 A great barber shop with a love of life & music
What's going on at Reidys Barbershop…